Not the MIT, but a mere MIT, Osaka Japan
MIT stands for Miyata Information Technology
This is the MIT landscape from the backside that is good to see
Thank you for coming. Our business is based on the local, Osaka, Japan. Anyway, it's good to have friends all over the world. When I modify this page, if you welcome my articles, you would make us the happiest. Thank you.
English pages are in progress. those will be updated on and off. So why don't you come again and again whenever you are free. Thank you.
MIT blogs have being catching visitors interest. I would like to upload a few of them. If you have already subscribed MIT Technology Review or Wall Street Journal, you might see the same article, for I have chosen and made them the blog articles adding my thoughts to.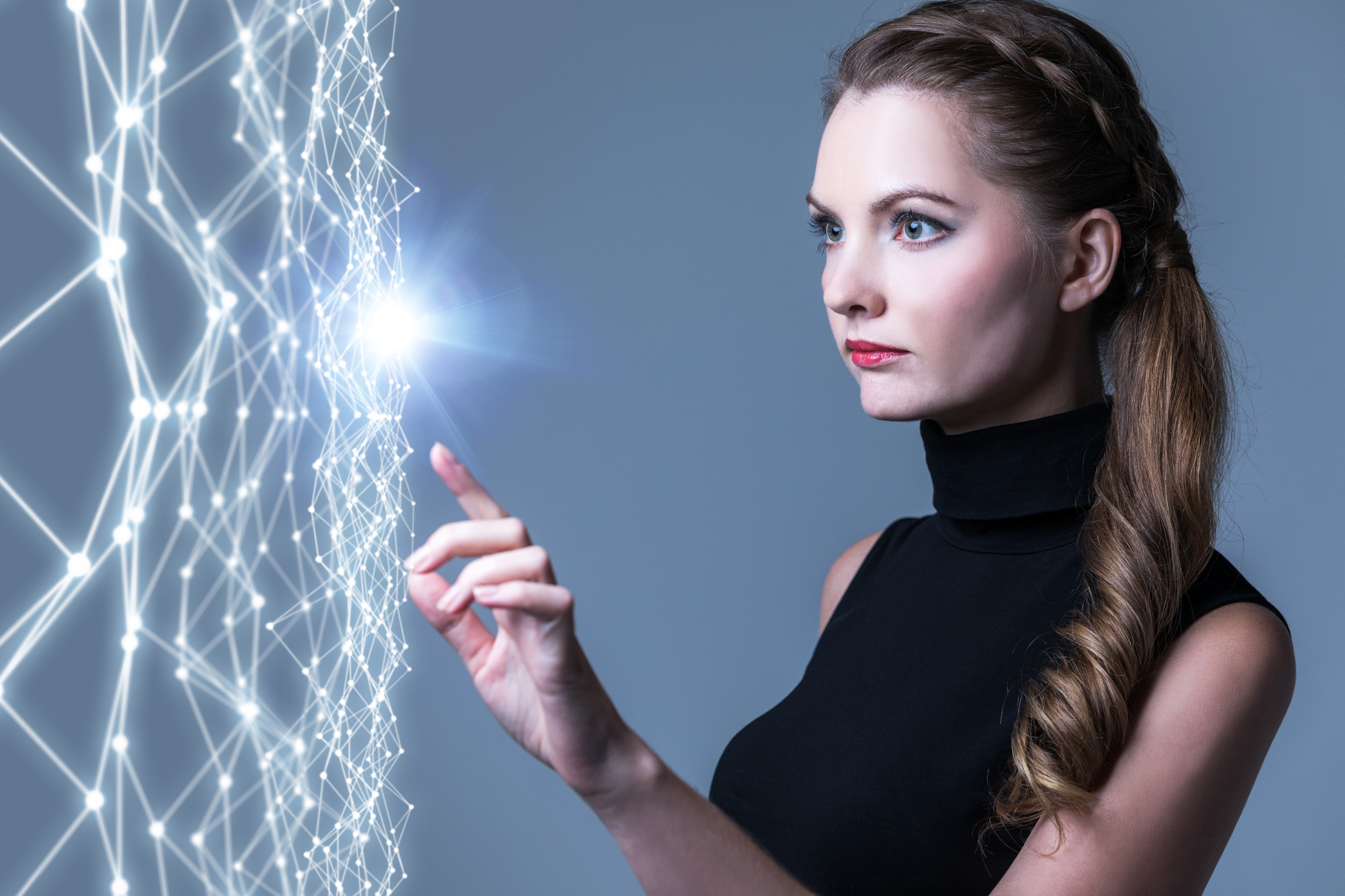 指先で画面に振れただけで、サイバースペース、ネットの世界へ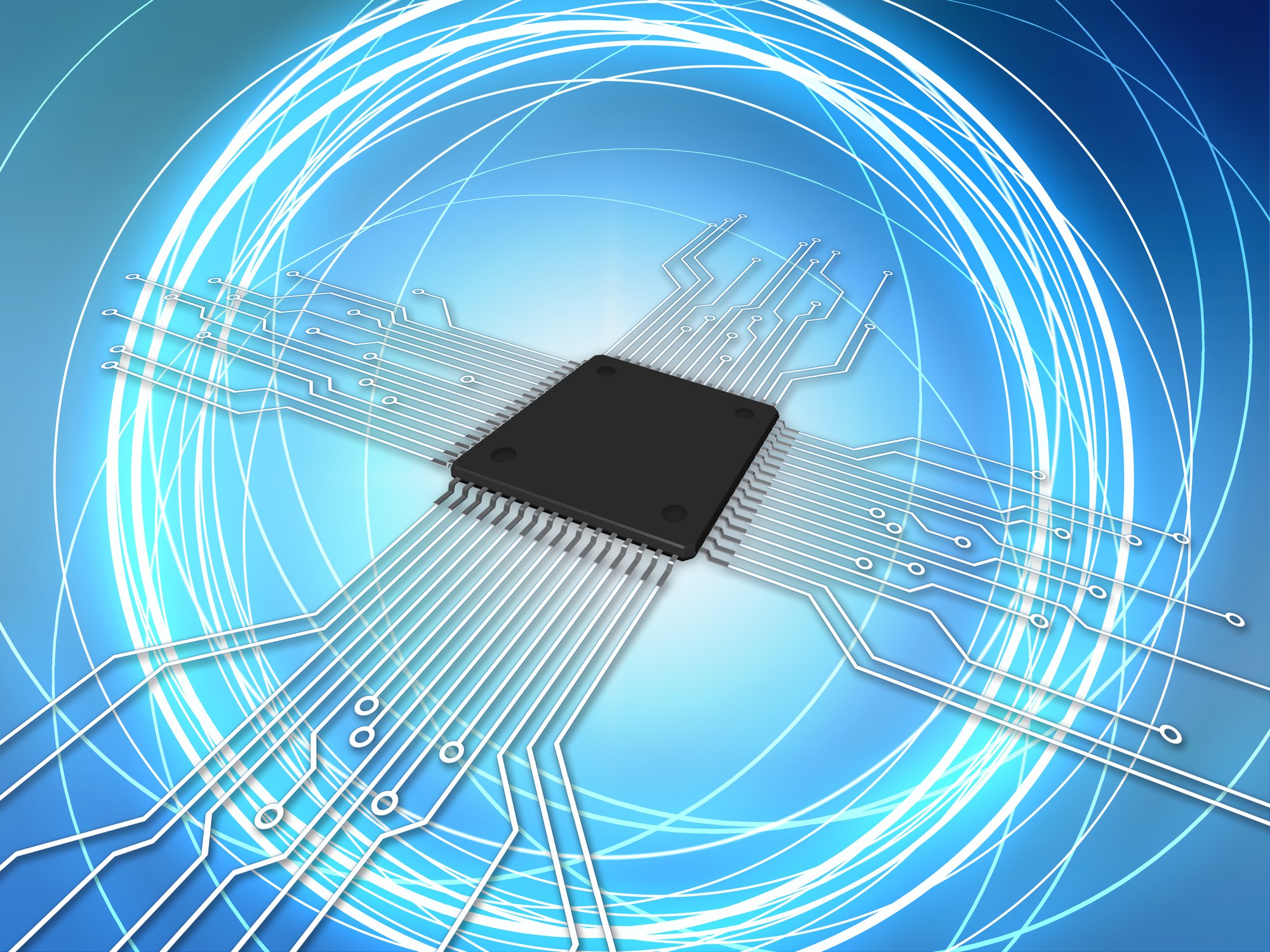 CPUは、稼働を上げご希望の情報を探して世界中を駆け巡る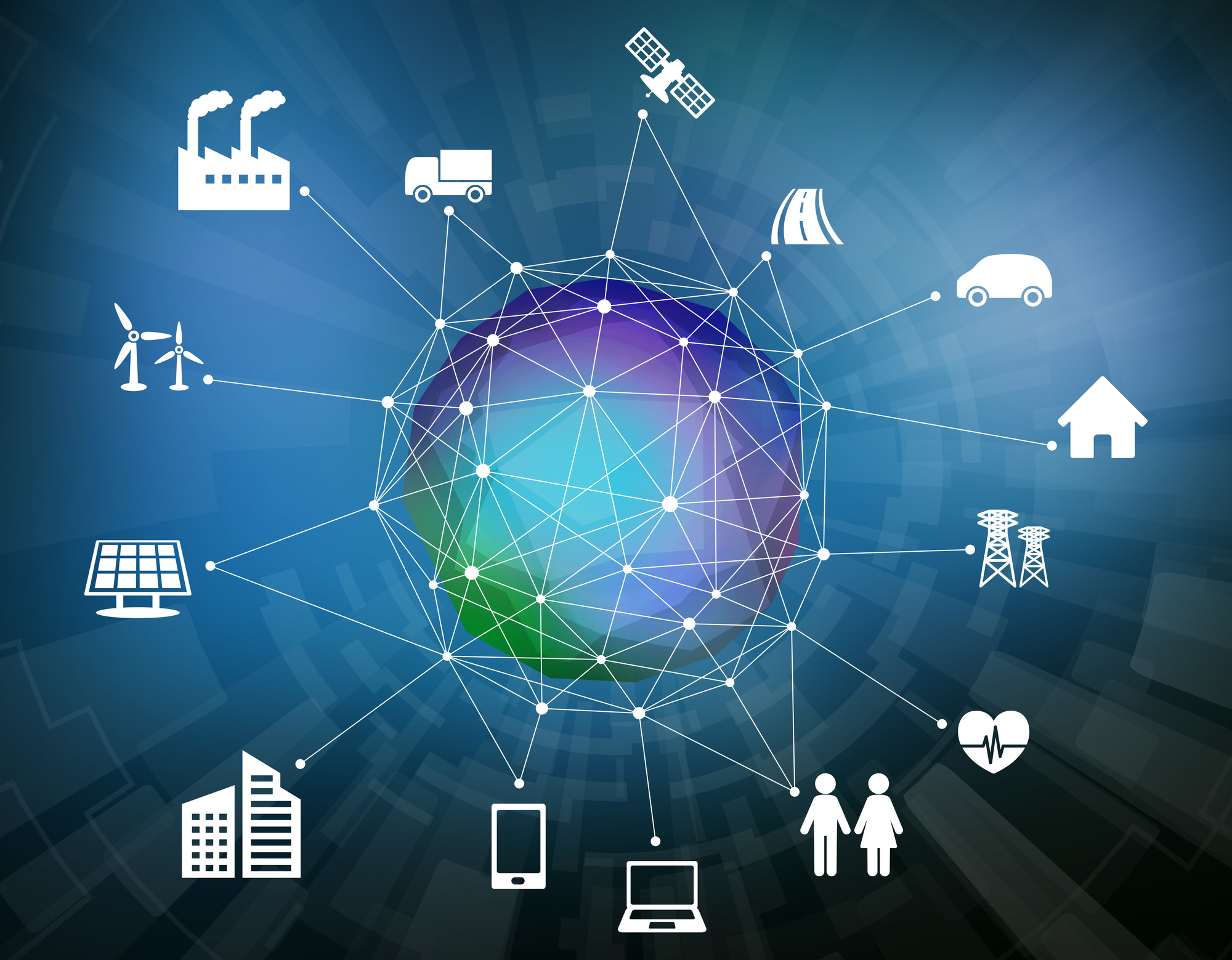 想いのままに繋がり、貴方の意図を繋ぐ、業務情報、マッチング、画像・制御コントール情報であれ、正確に伝える。
The entire world you need is at your finger tip, once you touched.
Let's open the door to the future with IT. We, MIT, are to be with you along the way to go!
We, MIT, contribute to increase the productivity of all business with WEB Links that bring forth a Better LINKS.
All information beyond this is still written in Japanese. Thank you.
Today it has been said the fourth industrial revolution there has begun. IT has been ranked as the core of this revolution because of its variety, such as VR, AI. In the common usage of IT, computers are coming closer to human being from stand alone system that was popular a few decades ago, to networking systems that is spreading day by day over the entire world, as you see. and the new era will come when everything will be connected through the Internet, called IoT(internet of things) the progress of IT will never stop and nobody can.
MIT has integrated and linked all the sub-systems and contribute to increase the productivity on business. a WEB system holds all the data and programs in the server side. all the clients, therefore, can use the system only by connecting to the internet. all you need is just to implement any kind of WEB browser. Then all the system is in you hand anywhere, at any time. Also, this system save the time to maintain healthy. Consequently it enables to cut off the cost in total. 
You can enjoy more your daily lives and more efficient business. 
to build up a Better LINKS is our business.
We, MIT is a company that is the group to contribute to the society by solving business problems. Our ways are based on the abundant accumulated results and experiences. To satisfy a variety of client needs, we offer the total service from the first suggestion to the continuous care after system is installed. 
The consultants who have accumulated experience in the industry offer you efficient solutions taking on-site needs into consideration.
Every moment counts. We, MIT support you immediately to solve the situations you are just in trouble. We have so far forged the internal control system.
Implement the control device application that fits your needs. It counts to increase your productivity. We, MIT have experienced in customizing applications.
We could improve business process by introducing the system MIT built up
I chose MIT to build the system because they had well understood the flow of the business. We could expect from them to give us appropriate presentation to proceed the development as well as meetings. As we expected, they rapidly understood what we thought of it. They could build the system rather in a shorter period. This was great help for us, besides, after installation, they also took a good care of us. We have managed and proceeded forward the system without any impediments.
High quality at the low cost, with earlier install
A business partner happened to introduce me MIT Corporation. So, first, I had no idea of how far Mit's technical ability. Afterwards, I placed several small orders to know the ability tentatively. As the result of this process, I reached the conclusion that MIT's ability is so excellent. Since then, I have placed orders to MIT consecutively. MIT has been developing systems at the low cost with high quality. The problem is that MIT complete installation much earlier than my schedule, I think. They finish installing before I have set up my organizing the staff to test and accept the systems MIT made. This sometimes has given me trouble that I have to reorganize them.(grin)
MIT is the system developer for enterprises
We have supported to make the best of the efficiency of system and management.
MIT Corporation responds to the needs from the clients in the Kinki district around.
abundant experience in developing Web systems
courteously interact with clients and us
the managements to receive orders, products, materials, inventories, and implimentaion through portable phones. all business processing we have developed.
 mutual cooperation bring forth good result.We go foward understanding each other. timely reports and kind after care is needed to maintain fruteful management.
expatised thechnicians has always learned and challenged to new techniques. OS they have got thick trust from clients. They cope with the situations and have built up systems in-house with careful concern.
1.Main business processing WEB
The data processing in the enterprises is required to be processed swiftly keeping pace with the progress on Cloud Computing or on-premise. In improving mission-critical task in WEB system, an effective mission-critical task system having higher productivity is brought about. Improvement of the productivity is expected without choosing time and the place without choosing the terminal equipment. To build a Better LINK upgrades mission-critical task from only hierarchy information.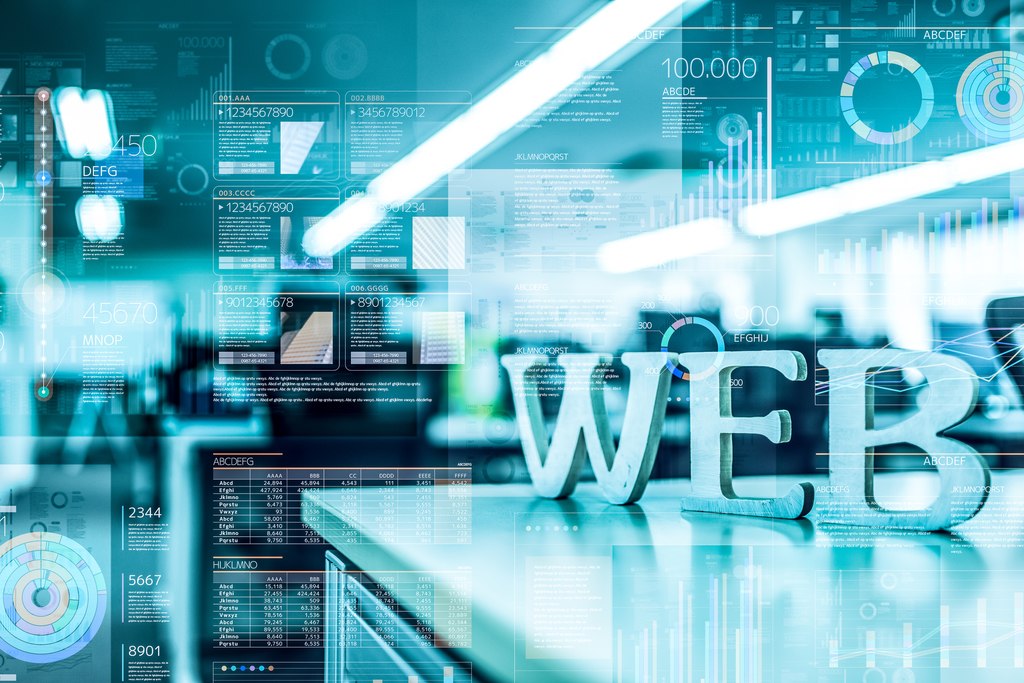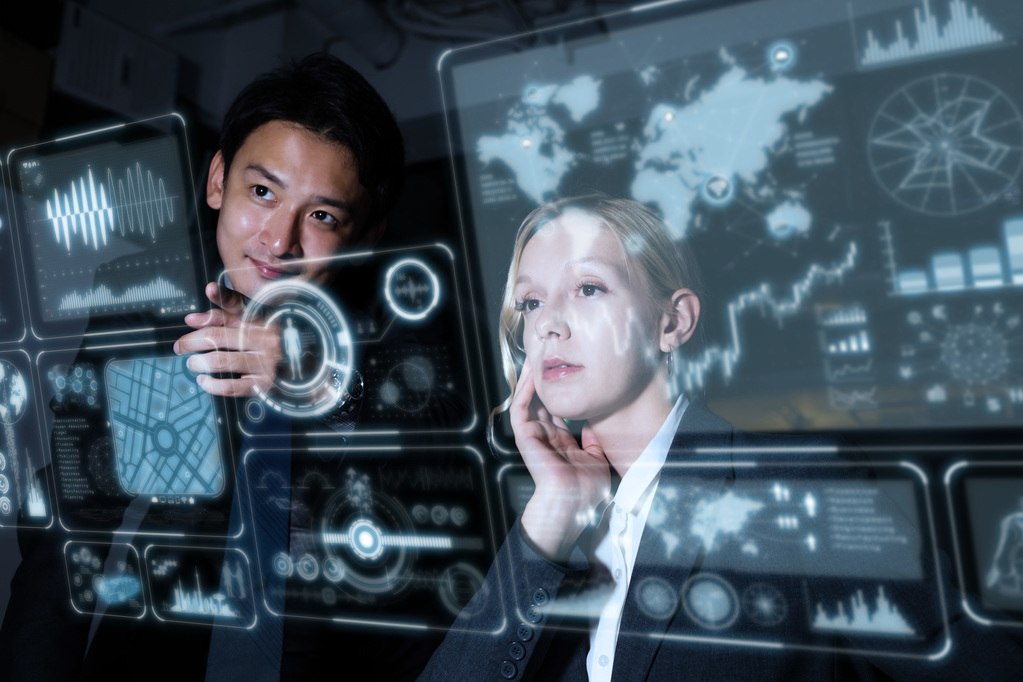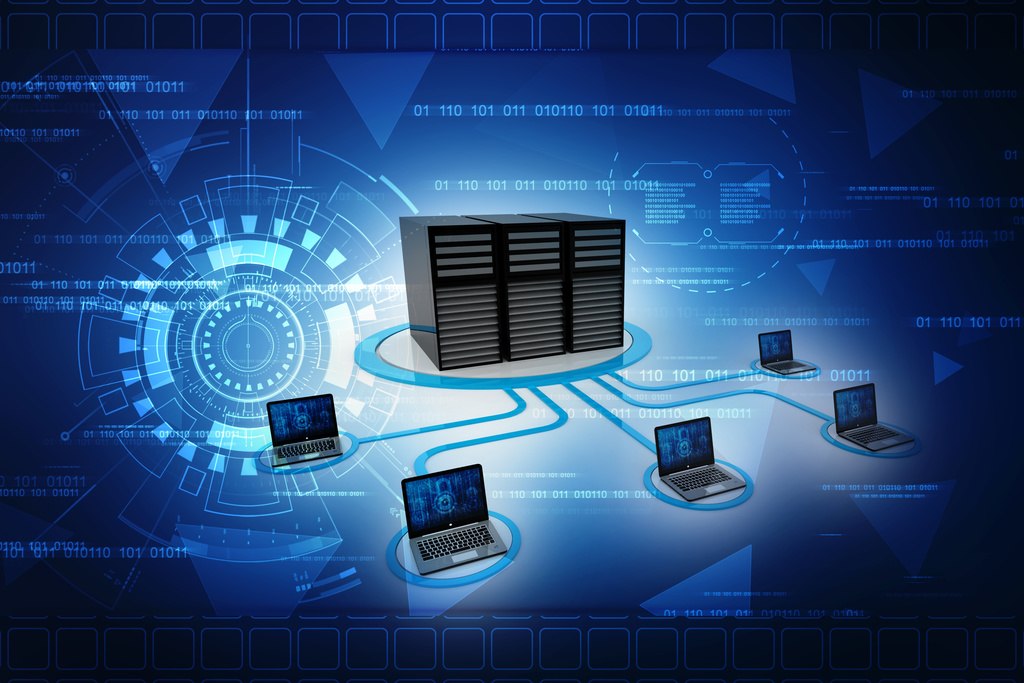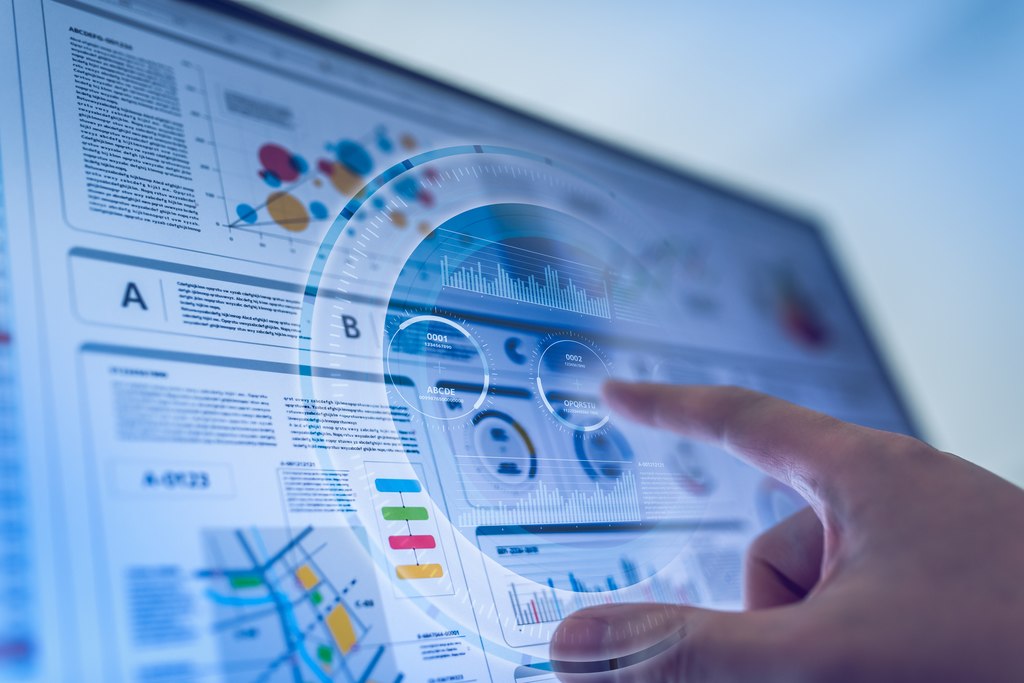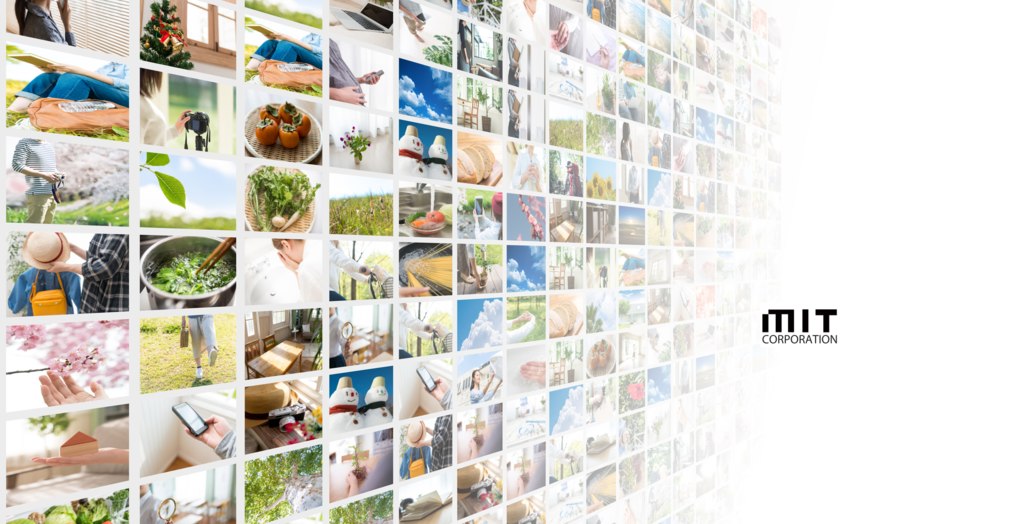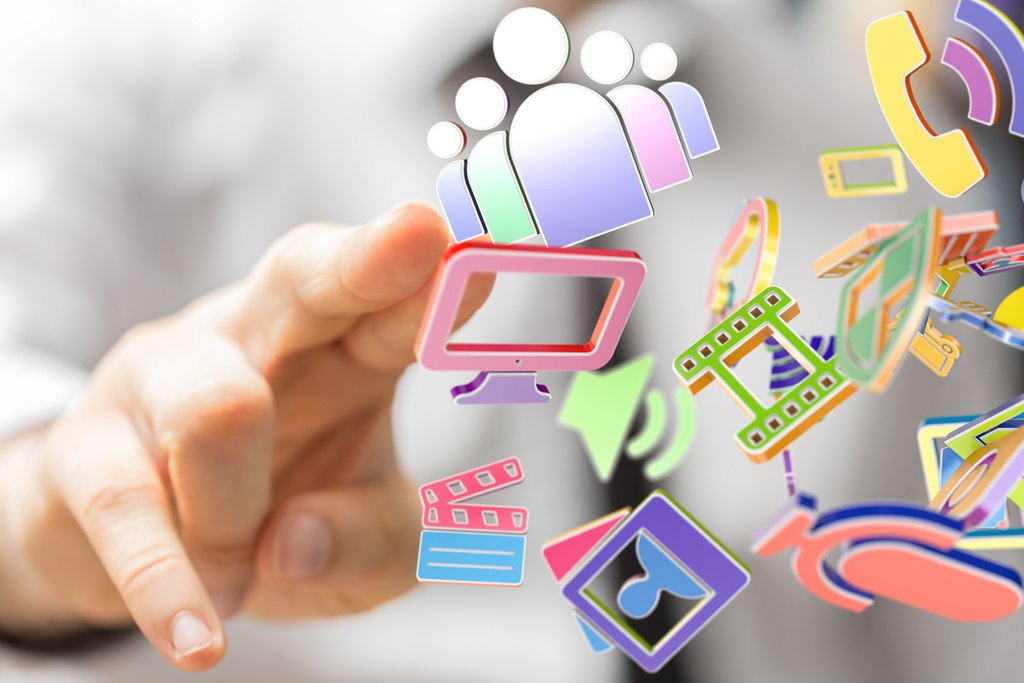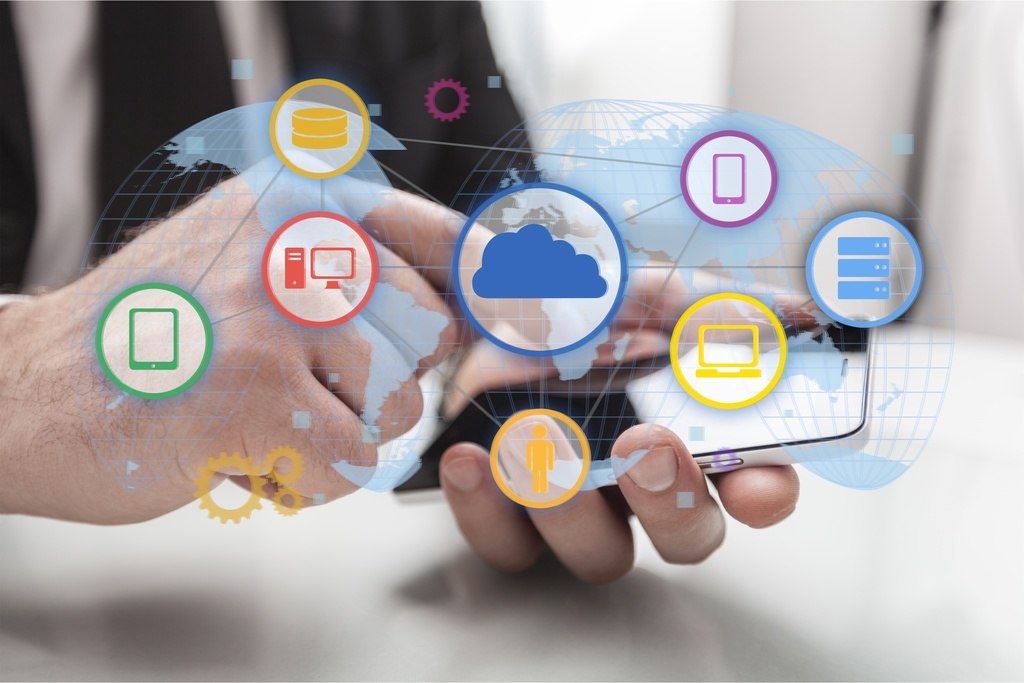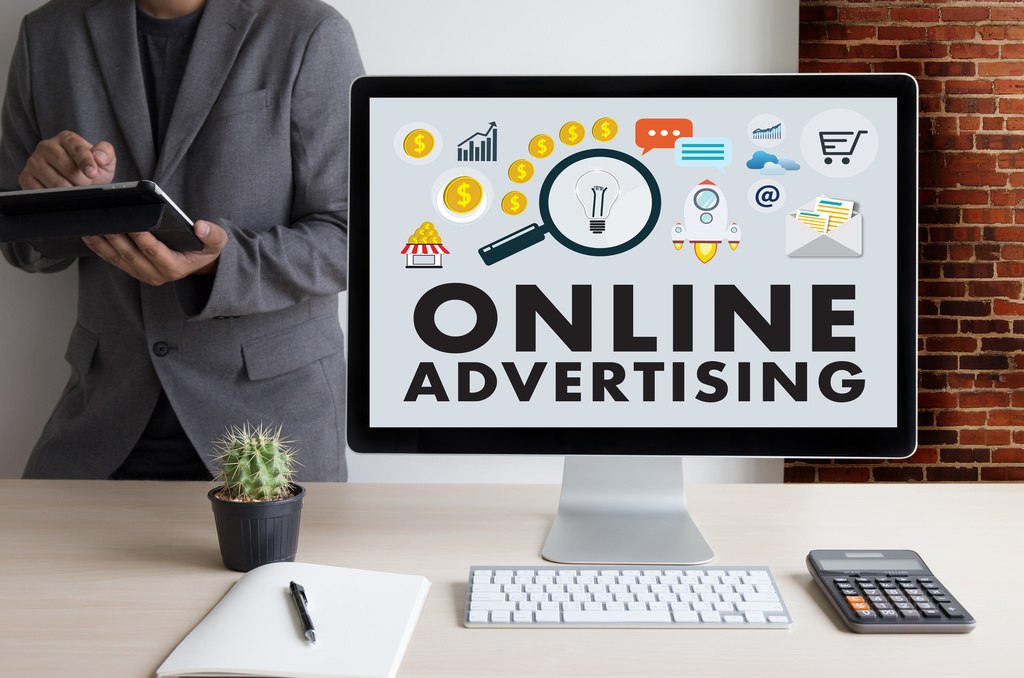 2.EC that keeps on making rapid growth
Particularly, the relations that are the warm entertainment that seems to face each other build one to one relation that is a characteristic, and the net shopping is maintained by the communication with sale staff and the visitor by WEB feature.As a result, better Business LINKs to be born leads to further prosperity.
This ECsite development spreads through many fields.
3. closer to hardware, device control and imaging process
The hard knowledge and experience are important to tie all. MIT has experienced software and system development in the place that was near to hardware, control equipment from the opening scene of a play past of the IoT era. This experience becomes more and more important in future. The hardware does not make a specialty of it, but has experience toward the allied development. Implementation, the change development of a device stimulating Better LINKs reaches.
The flow of development(common)
At first a specialized consultant hears the situation of client individually.
We suggest the most suitable solution to a problem having of client. It becomes the contract if you can adopt it.
We respond until demonstration inspection, a field-test, this introduction to various plans.
We support it by the lump including the plan change to a common question and an environmental change in the company after introduction.
PHP、cakePHP、Java、Java script、Perl、VB.net、Delphi、ASP、VC++、C#
Windows、Linux、Unix、Oracle、SQLServer、Access、PostgreSQL、MySQL
Apache、Tomcat、JRun、IIS、WebFocus
MIT stands for Miyata Information Technology for Small Medium Industries domestic.
Welcome to MIT Corporation.
To build a Better links by introducing the WEB applications is our business. WEB system's ability is marvelous. Let us assist you to expand the market and  to increase the customers by the combination of shops in real. Would you ask us when you need to enhanse the present systems or upgrade to the WEB!
We are right technical groupuscule of the future intention.
I think that the IT technical area is connected by the convenience for a help of comfortable, safe better social development.
 It will become more and more indispensable for life. It changes life and changes social structure and I think that it will continue showing the infinite power.
 I think Everything, both it and this, is to pray for the happiness of people of the world. It is not thought about work and life improving without face to face. A thing joining a person and a person together is a person comrade basically. Everything must not forget to exist for each other.
 In addition, the life of the company is a person, too. Even if an IT technique progresses so much, it is the company where cannot live without people and is the world.
I can not stop praying for helping people through this technique.
We started a business in 1999. I came over with independent capital (there is no major capital tie-up) from the first. The employee works hard at the duties accomplishment that oneself is in charge of every day. Thanks to the effort, I was able to continue it safely for 18 years.
The got experience and interest will greatly bring up this company in the future until now, and you think that you are surely connected for a help of better social development. I do not do only given work, and do you not challenge development of the work that rose in an inventive idea, work full of the originality? In that way do you not let this one business model make rapid progress? It is merely a field of the whole company activity as well as a technical area. Do not play second fiddle, and cut van, and want to run; want to create it; in that self-realization! I like it and do it and give a result! Such a thing with us! Do you not take such a dream?
The life of the company is a person. Even if an IT technique progresses so much, it is the company where cannot live without people and is the world.
I wait for communication if intended to practice your passion and ambition.
〒550-0005
Eiren build 7th F 1-3-18 Nishihonnmachi Nishi-ku Osaka city
TEL 06-4390-7761(main line)
FAX 06-4390-7762
the route

Subway:Yotubashi Line Honmachi stat 26th Exit
Subway:Midosuji Line Honmachi stat 8th Exit
Hanshin Expressway the loop 1 Shinanobashi lump
MITchronical
| | |
| --- | --- |
| 1941 | Miyata Shoten(company) founded |
| 1999 | MIT started in Higashinada-ku Kobe city |
| 2000 | moved to Honmachi Osaka |
| 2001  | Company excurtion Bali |
| 2002  | HongKong |
| 2003  | Taipei |
| 2004  | Seoul |
| 2005  | Sedney |
| 2017  | since the opening experienced in system WEB system and ECsites developments topthe present |
Contact Us
I hope to help you